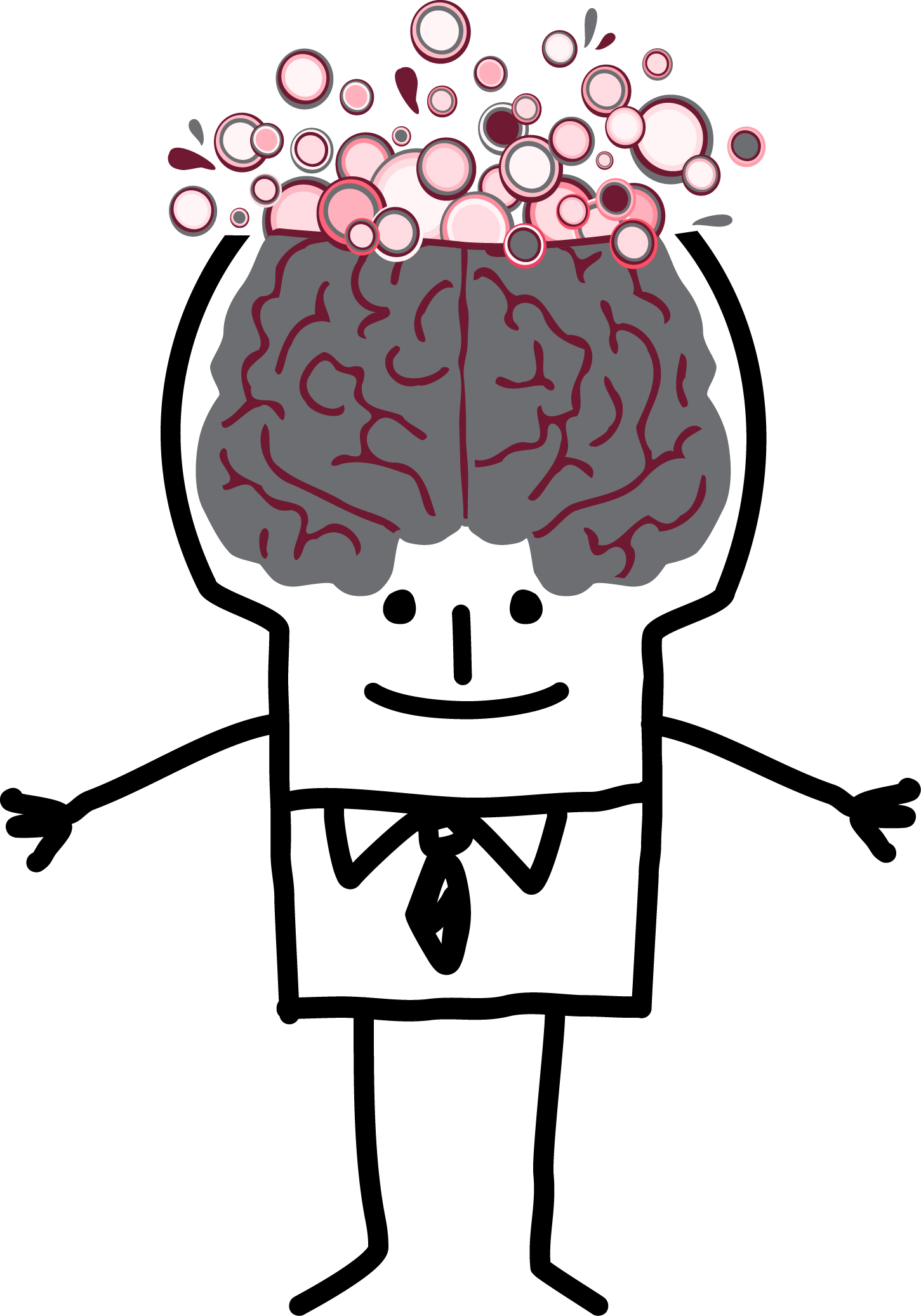 Raven Brain Bowl is a quiz game which tests academic knowledge. Originally based on the old "College Bowl" TV show and its successor the "Quiz Bowl." Both of these shows had quiz competitions between different colleges and universities. The Raven Brain Bowl pits teams of Franklin Pierce students in a winner-take-all contest for academic supremacy!
Students may register for the event either in teams or as individuals. The questions will be drawn from the range of disciplines represented in the Franklin Pierce curriculum, so if you are registering as a team, it may be advisable to make sure your team includes members from different divisions and/or majors. The Showcase will organize teams from the individual applications, making an effort to create a diversity of expertise.
The Raven Brain Bowl format will be similar to that of the trivia contests that are now popular in restaurants and night spots around the country; use of electronic devices or any other external information source will not be allowed.
Raven Brain Bowl Registration
Individual or Team Registration: