Welcome! STUDENT employment
There are many benefits to working at Franklin Pierce University.
- Working on campus offers opportunities to meet faculty, staff and other students in your working day.
- Learning new life skills
- Gaining real experience and preparing you for work after college.
PLUS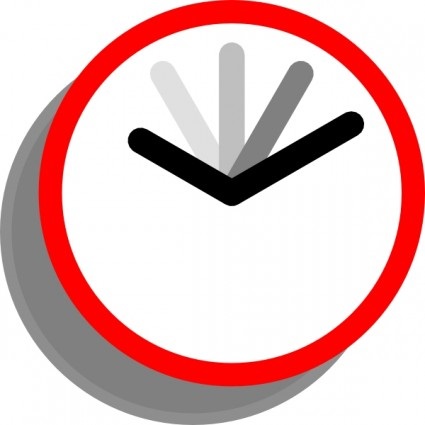 Flexibility:
* Classes come first so you will be able to organize time for work based around your class schedule
* During Fall and Spring semesters, you can work up to 19 hours per week.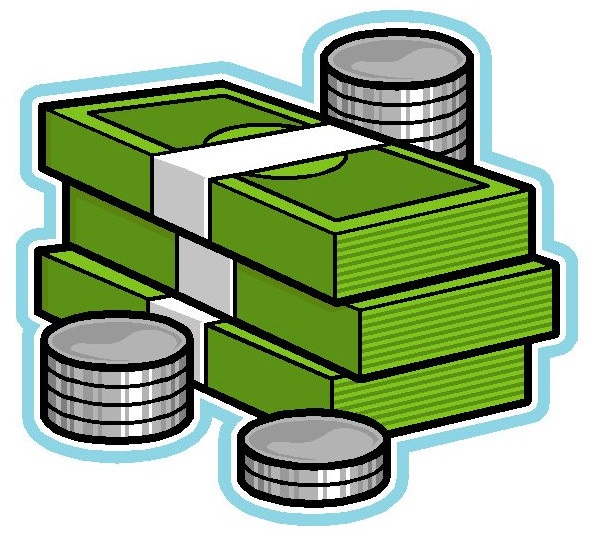 Earn Money:
* Students are paid bi-weekly - every second Friday.
* Pay rates start at $7.25 an hour
* You can elect to have your pay direct deposited into your account or receive a check.
To work on campus, you will need to do the following things:
You will need to complete the following employment forms and return them to the Human Resources Department.
I-9 form – Eligibility to work. Federally required with identification.
W-4 Form – Federally required.
New Hire Form – Information about you, the student
NH DOL Parental Permission – Any student under the age of 18 will need to have this form signed by
a parent or guardian prior to working on campus
How to Find a Job:
Bring your resume to the Student Job Fair and meet the hiring managers. Applications will be available.
Following the Job Fair Student jobs are posted on the Student Jobs page. You can find that by clicking here or by clicking the link on eRaven. You can also speak to different supervisors and departments on campus if they have student work job openings or contact Human Resources who will work with you to connect you with open positions.
Once you have found a job, you will need to collect your work paper from Human Resources. This work paper informs the supervisor that you are eligible to work on campus as you have completed all the above paperwork. Take the work paper to supervisor to sign and then return it to Human Resources.
(Note: you will need to complete a work paper for every position that you hold on campus.)
Time Cards and Getting Paid:
Students are paid bi-weekly. Timecards are due by the Monday of the payroll week. You are responsible for completing your timecard for each job you hold on campus. Remember to have your supervisor sign and return your timecards when they are due.
Late or no submission of time cards will result in delay of receiving your pay check.
Documentation Required for Working On Campus:
Please remember that you will not be allowed to work on campus if you are missing any of the required documents.
I-9 Form * - this federal document is required to confirm eligibility of employment. You must complete this form in person. You will need to have original forms of identification. For a complete list of requirements for the Federal I-9 form, please click this link.
Please understand, you are NOT allowed to work on campus until you have completed this form and supplied original documents to Human Resources.
W-4 Form * - this is the federal tax withholding form. All earned income is subject to federal taxes. If you have a completed W-4 form on file already, you do not need to complete another. If you wish to update your W-4 or need to complete a new form, please click this link.
New Hire Form * - this provides information about you, your mailing address and contact information for emergency purposes. Download this pdf fillable form
Background Check * - all hourly employees including those with student status will undergo a limited criminal history check. For any employee working with minors (under the age of 18), a more extensive check will be performed. Please contact the Human Resources Department if you have any questions regarding background checks.
Direct Deposit - to have your pay deposited directly into your checking or savings account, complete the Direct Deposit form and return to Human Resources. You must supply a voided check or a copy of a voided check with your direct deposit form. This will eliminate any potential issues of incorrect routing or account numbers. If you have a savings account, please provide a print out from your bank regarding your routing and savings account numbers. To update your current direct deposit, or to start up a new direct deposit, please download this form.
*Required document