Franklin Pierce University
Human Resources Department
Our purpose is to provide the faculty and staff of the University easy access to all Human Resource programs and services. You will be able to view important information regarding the University Policies & Procedures, Training Opportunities, Benefits, Employment, and Work/Life Balance.
If you are an employee and have a Human Resources related question, please double click the attached link to contact a member of our Human Resources Team
Frequently Used Links
Employment Opportunities
Special Open Enrollment for 2016
Welcome to the Human Resources Department of Franklin Pierce University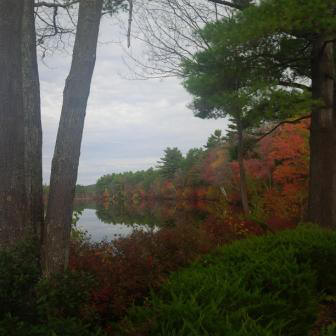 MISSION STATEMENT
In support of the mission and goals of the University, the Human Resources Department will serve as a strategic partner to provide timely, appropriate, equitable and flexible development, implementation, and administration of policies and procedures to ensure compliance with all applicable State and Federal laws.
Click here if you are interested in joining the Franklin Pierce Family.

Faculty and Staff

Click here for links to forms, policies, benefit information and other resources for current faculty and staff.

Congratulations and welcome to the Franklin Pierce Community. To find links and resources, click here.
Click here to meet your Human Resources Department team
Contact:
Human Resources Office
DiGregorio Lower Level
Ph: (603) 899-4075
Fax: (603) 899-4326
Email: hrdept@franklinpierce.edu