Welcome to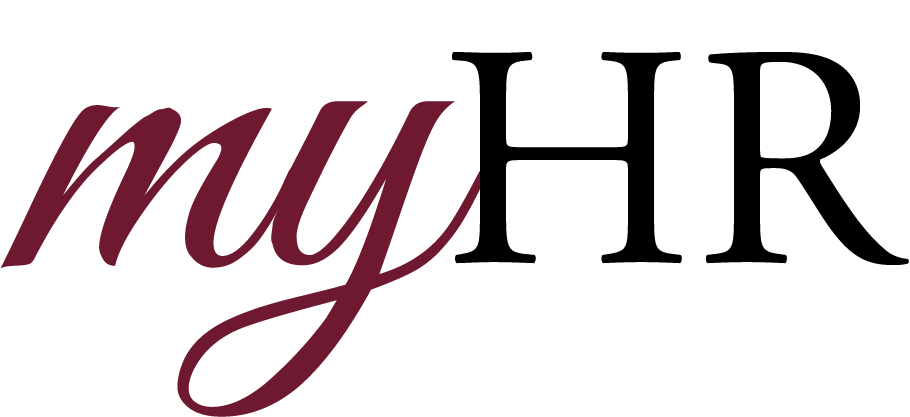 The Human Resources and Risk Management team strives every day to be your trusted partner, helping you achieve both your departmental and your own professional goals. We support Franklin Pierce's mission by:
Fostering a culture of collaboration and inclusion

Valuing process improvement and continuing to develop programs and practices that are simple to use

Hiring and retaining diverse and top talent

Providing guidance and practical solutions to help you solve your challenges

Leading by example
What's New

Did You Know?

All health benefit eligible employees have access to telemedicine visits through Doctor on Demand (DoD). Virtual visits are a great choice for care, saving time and money.

Members have two choices for behavioral health virtual visits: Doctor on Demand and Optum. Members can receive convenient and confidential treatment with licensed, U.S.-trained psychologists and psychiatrists using live video on a smartphone, tablet or computer.

In addition to an extensive offering of medical urgent care, Doctor on Demand also offers behavioral health care. The most common conditions that Doctor on Demand treats are depression, relationship issues, workplace stress, social anxiety, addiction, trauma and loss.
Meet Your Team
Randy Braby - Executive Director of Human Resources & Risk Management, Title IX Coordinator
Responsible for employee relations, compensation, and policies/procedures
Dawn Broussard - Associate Director of Human Resources
****
Cindy Stoddard - Benefits and Compensation Specialist
****
Wendy DiPasquale - Sr. HRIS Manager
****
Janice Smith - HR Administrative Specialist
*****
Location:
DiGregorio Building - lower level
40 University Drive
Rindge, NH 03461
Ph: (603) 899-4075
Fax: (603) 899-4326
Email: hrdept@franklinpierce.edu