On-Line Professional Development Courses for Staff
***********************************
April is National Financial Literacy Month
TIAA offers live webinars covering a variety of retirement planning. Click on each heading for more information and how to sign up for these webinars.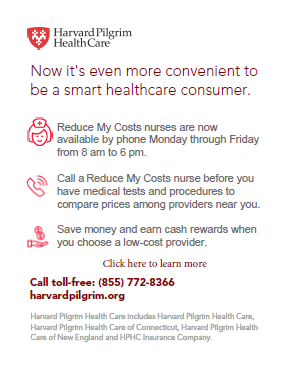 All health benefit eligible employees have access to telemedicine visits through Doctor on Demand (DoD). Virtual visits are a great choice for care, saving time and money.
Members have two choices for behavioral health virtual visits: Doctor on Demand and Optum. Members can receive convenient and confidential treatment with licensed, U.S.-trained psychologists and psychiatrists using live video on a smartphone, tablet or computer.
In addition to an extensive offering of medical urgent care, Doctor on Demand also offers behavioral health care. The most common conditions that Doctor on Demand treats are depression, relationship issues, workplace stress, social anxiety, addiction, trauma and loss.