Welcome to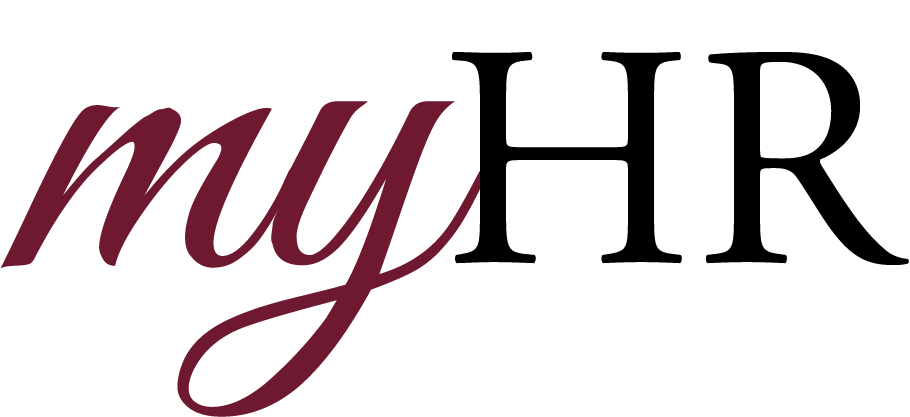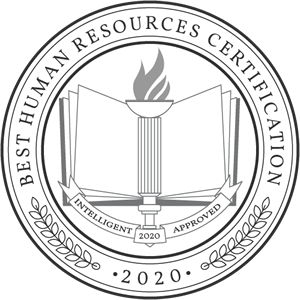 The Human Resources and Risk Management team strives every day to be your trusted partner, helping you achieve both your departmental and your own professional goals. We support Franklin Pierce's mission by:
Fostering a culture of collaboration and inclusion

Valuing process improvement and continuing to develop programs and practices that are simple to use

Hiring and retaining diverse and top talent

Providing guidance and practical solutions to help you solve your challenges

Leading by example
Health Screening for Employees:
Or use this QR Code: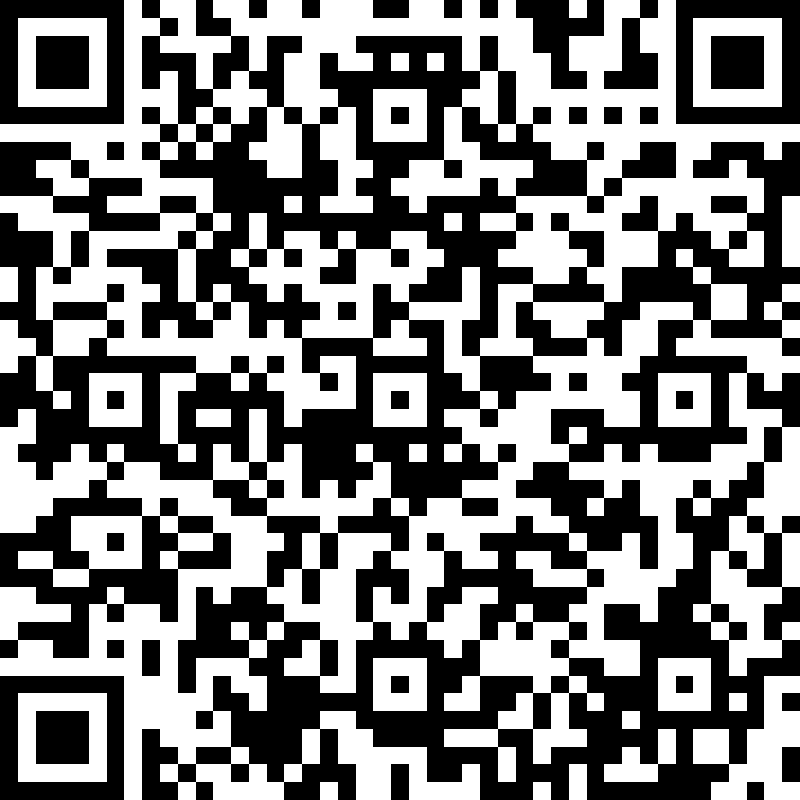 Vendor and Visitor Health Screening:
For information regarding the Franklin Pierce University response to
COVID-19 refer to our My Safety web page.
Update on the Families First Coronavirus Response Act

On March 18, 2020, the Families First Coronavirus Response Act (H.R. 6201) was signed into law nationwide. This new law is effective as of April 1, 2020. Congress and the President also provided an emergency extension of the Family and Medical Leave Act (FMLA) and Paid Sick Leave in response to COVID-19.

If you have any questions regarding the EFMLEA or Emergency Paid Sick Leave or applying for either leave, please contact Human Resources at hrdept@franklinpierce.edu.
COVID-19: Harvard Pilgrim's Response
<![if !vml]><![endif]>
Coronavirus (COVID-19) Communication to our members
COVID-19 Vaccine Update
The U.S. Food and Drug Administration (FDA) is starting to give Emergency Use Authorization (EUA) for COVID-19 vaccines. While we continue to receive updates, we want to share with you what we know so far:
Members will not have to pay cost sharing for these EUA COVID-19 vaccines.

Vaccine supplies will be limited at first. Each state is developing its own plans for distribution, with certain high-risk groups taking priority.

These vaccines protect against COVID-19 symptoms but may not stop the spread of infection. That's why it's crucial to continue to wear masks, wash your hands frequently and practice physical distancing.
Rest assured that keeping you updated is our top priority, and we will continue to let you know about our COVID-19 vaccine policies and other relevant details as information rolls in. We will be emailing a similar message to members later today regarding the COVID-19 vaccine updates.
In the meantime, please visit the U.S. Centers for Disease Control and Prevention website and our FAQs to learn more about COVID-19 vaccines.
Stay safe and healthy.
Help Support Employee Wellness
Help look out for your employees' well-being with our Living Well Workplace Toolkit. It has electronic flyers you can use to let employees know about our complimentary Living Well at Home virtual wellness offerings, including live yoga, Zumba ® and mindfulness sessions. There's other digital content to share that supports our Living Well Everyday member wellness program.
To ensure you receive our member emails we encourage you to create a member account at harvardpilgrim.org. You can also access benefit information, check claims status, view their personal health record and more.


Did you know?

***********************************

The 2019-2023 RFF Collective Bargaining Agreement is now available.

***********************************

Virtual Benefits Fair available on your dedicated TIAA microsite from September 1, 2020 through November 30, 2020

Automated Assistant is now accessible via the TIAA home page to better support you with your CARES Act questions, loan repayment and more.

Retirement contribution changes can now be made via the mobile app for clients who allow for online contribution changes.

Your "Personal Pension" calculator has been added to our mobile app and by to the Resources tab on our secure participant website

***********************************

All health benefit eligible employees have access to telemedicine visits through Doctor on Demand (DoD). Virtual visits are a great choice for care, saving time and money.

************************************
Meet Your Team
Dawn Broussard - Director of Human Resources & Risk Management, Title IX Coordinator
Responsible for employee relations, compensation, Title IX, recruiting, and policies/procedures
Wendy DiPasquale - Assistant Director of Human Resources
Responsible for processing all PARs and stipend requests for payroll, student worker payroll,
processing data requests and all state, federal and higher education reporting, coordination of Graduate Assistants
Cindy Stoddard - Human Resource Specialist
Responsible for employee benefits and risk management, Benefits responsibilities include Employee Navigator questions, benefit eligibility, leaves of absence and COBRA. Risk management responsibilities include processing COIs, accidents/incidents involving university property, workers compensation claims
Janice Smith - HR Administrative Specialist
Responsible for providing front office and administrative support including team appointments, managing student employment, and providing recruitment support and maintaining the Jazz HR system. Coordinates events for and with the Human Resources department.
Location:
DiGregorio Building - lower level
40 University Drive
Rindge, NH 03461
Ph: (603) 899-4075
Fax: (603) 899-4326
Email: hrdept@franklinpierce.edu