Welcome to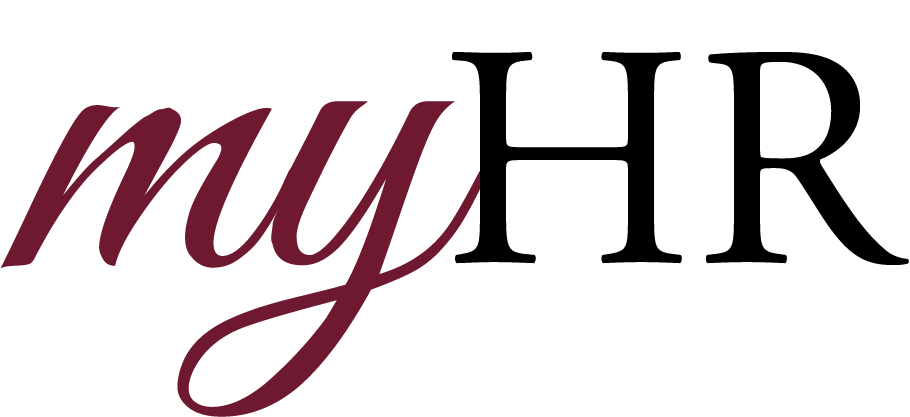 The Human Resources and Risk Management team strives every day to be your trusted partner, helping you achieve both your departmental and your own professional goals. We support Franklin Pierce's mission by:
Fostering a culture of collaboration and inclusion

Valuing process improvement and continuing to develop programs and practices that are simple to use

Hiring and retaining diverse and top talent

Providing guidance and practical solutions to help you solve your challenges

Leading by example
Did You Know?

***********************************

The 2019-2023 RFF Collective Bargaining Agreement is now available.

***********************************

TIAA's December live webinars

Special Topic: Planning for diminished capacity and illness

Aging can change many things in a person's life, including the ability to manage one's own money. You can learn about the important documents you should consider putting in place, as well as the various options, including funding for long-term care.

December 10 at 12 p.m. (ET)

Special Topic: Responsible investing - Portfolios with purpose

Did you know that responsible investing (RI) enables investors to align their social and environmental principals with their financial goals? This webinar will cover the factors that make an investment socially responsible, the history of RI and ways for individuals to incorporate RI into their investment strategy.

December 11 at 12 p.m. (ET)

Special Topic: Planning for retirement - The why, what and how

This webinar will discuss the challenges and risks people face in retirement, and how good planning can address them.

December 12 at 12 p.m. (ET)

Join the American Lung Association at the 11th Annual Cycle the Seacoast on May 3, 2020 at Cisco Brewers Portsmouth! Choose from a 25, 50 or 100 mile option along the beautiful New Hampshire Seacoast or volunteer to support the cyclists. Sign up to volunteer on the event website (volunteers are not required to fundraise but have the option). We have volunteer positions for both individuals and groups. This is a great way to showcase your business in the community!

Start a company team! Each individual participant is required to pay a registration fee and fundraise a minimum of $200 to participate. Cyclists can register here using code "SAVE" for $10 off registration ($25 with discount).


Contact Melissa at 207-624-0306 or Melissa.Walden@Lung.org if you have any questions about participating in this event as a participant or volunteer!
Meet Your Team
Dawn Broussard - Interim Director of Human Resources & Risk Management, Title IX Coordinator
Responsible for employee relations, compensation, Title IX, recruiting, and policies/procedures
Wendy DiPasquale - Sr. HRIS Manager
Responsible for processing payroll, including all PARs and Stipend requests, student worker payroll,
processing data requests and all state, federal and higher education reporting, coordination of Graduate Assistants
Cindy Stoddard - Human Resource Specialist
Responsible for employee benefits and risk management, Benefits responsibilities include Employee Navigator questions, benefit eligibility, leaves of absence and COBRA. Risk management responsibilities include processing COIs, accidents/incidents involving university property, workers compensation claims
Janice Smith - HR Administrative Specialist
Responsible for providing front office and administrative support including team appointments, managing student employment, and providing recruitment support and maintaining the Jazz HR system. Coordinates events for and with the Human Resources department.
Location:
DiGregorio Building - lower level
40 University Drive
Rindge, NH 03461
Ph: (603) 899-4075
Fax: (603) 899-4326
Email: hrdept@franklinpierce.edu