Welcome to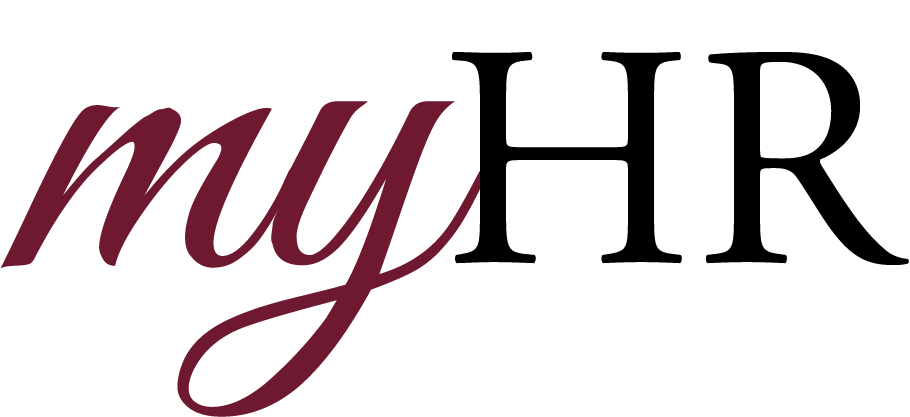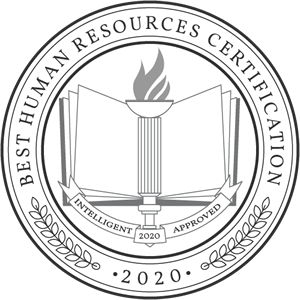 The Human Resources and Risk Management team strives every day to be your trusted partner, helping you achieve both your departmental and your own professional goals. We support Franklin Pierce's mission by:
Fostering a culture of collaboration and inclusion

Valuing process improvement and continuing to develop programs and practices that are simple to use

Hiring and retaining diverse and top talent

Providing guidance and practical solutions to help you solve your challenges

Leading by example
Meet Your Team
Gwen Goodman - Interim Chief Human Resources Officer & Risk Management, Title IX Coordinator
Responsible for employee relations, compensation, Title IX, recruiting, and policies/procedures
Cindy Stoddard - Human Resource Benefits and Risk Specialist
Responsible for employee benefits and risk management, Benefits responsibilities include Employee Navigator questions, benefit eligibility, leaves of absence and COBRA. Risk management responsibilities include processing COIs, accidents/incidents involving university property, workers compensation claims
HR Administrative Assistant
Responsible for providing front office and administrative support including team appointments, managing student employment, and providing recruitment support and maintaining the Jazz HR system. Coordinates events for and with the Human Resources department.
Location:
DiGregorio Building - lower level
40 University Drive
Rindge, NH 03461
Ph: (603) 899-4075
Fax: (603) 899-4326
Email: hrdept@franklinpierce.edu